Available Sites
Reach your exclusive targeted audience through any or all of our top rated media brands: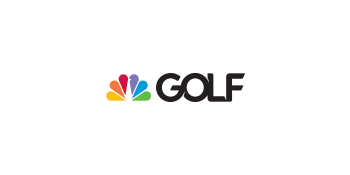 GolfChannel.com your one-stop portal for all things golf! The #1 golf site on the Internet provides you with the latest news, scores and tournament information. But don't just watch golf, play golf! Providing equipment reviews, a pro shop, video instruction and encouraging event participation in the Golf Channel Amateur Tour, GolfChannel.com is your source to the course!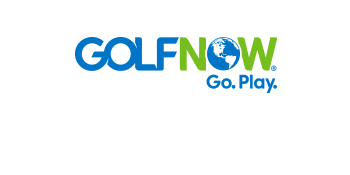 With GolfNow.com, scheduling a tee time has never been easier. From booking your favorite course to checking out a new one – Golf Now has information on over 16,000 locations and is the largest on-line tee time retailer in the United States. Available 24/7 – when you're ready so is GolfNow.com.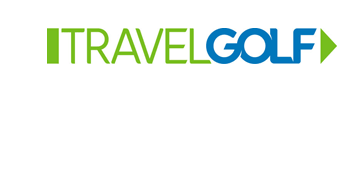 Need a vacation? TravelGolf.com is where your trip begins. With reviews of the hottest course destinations and a tee time scheduler, users can plan their entire stay or choose from one of the enticing golf packages. Whether you are going across the country or across the world you can start with Travel Golf.